Small Building Works, Alterations and Renovations
Area Carpentry Services are highly experienced in all types of small building works, Alterations and renovations. For all your home needs From architectural drawings, to high-end finish, our service is made to suit your individual needs and style.
The services we offer are always to the highest level of finish possible. With a combination of expertise, experience quality tools and the highest trained professionals available, we can ensure that all small building works, alterations or renovations are completed on time and on budget – simple.
We can supply a complete solution, whilst taking into account your budget and your schedule.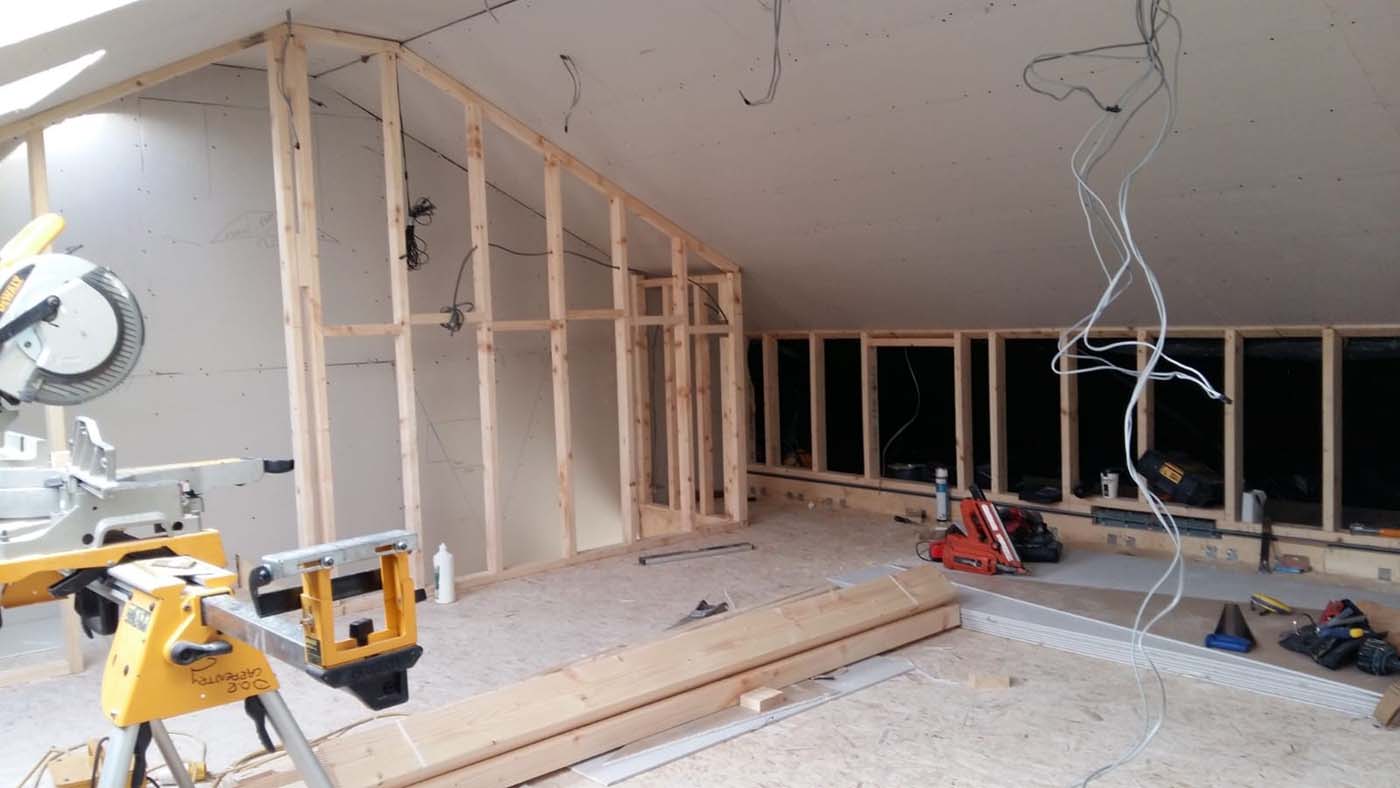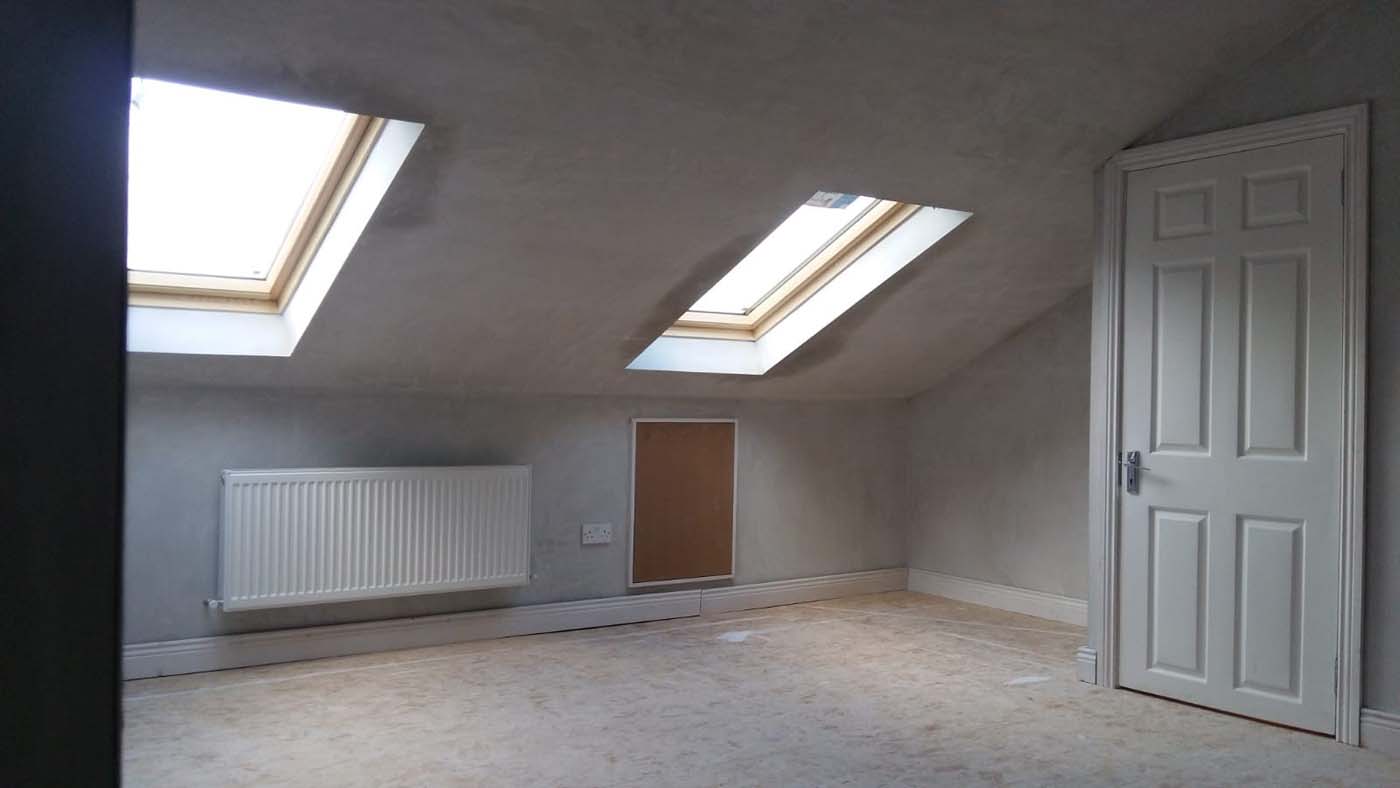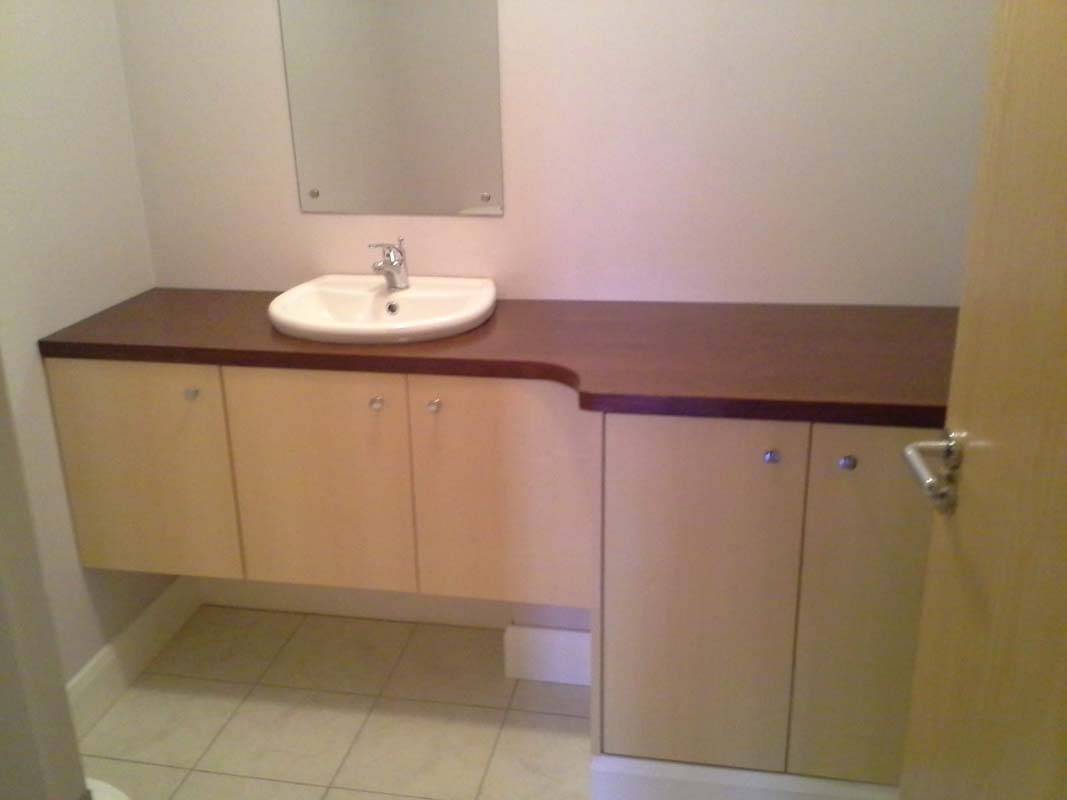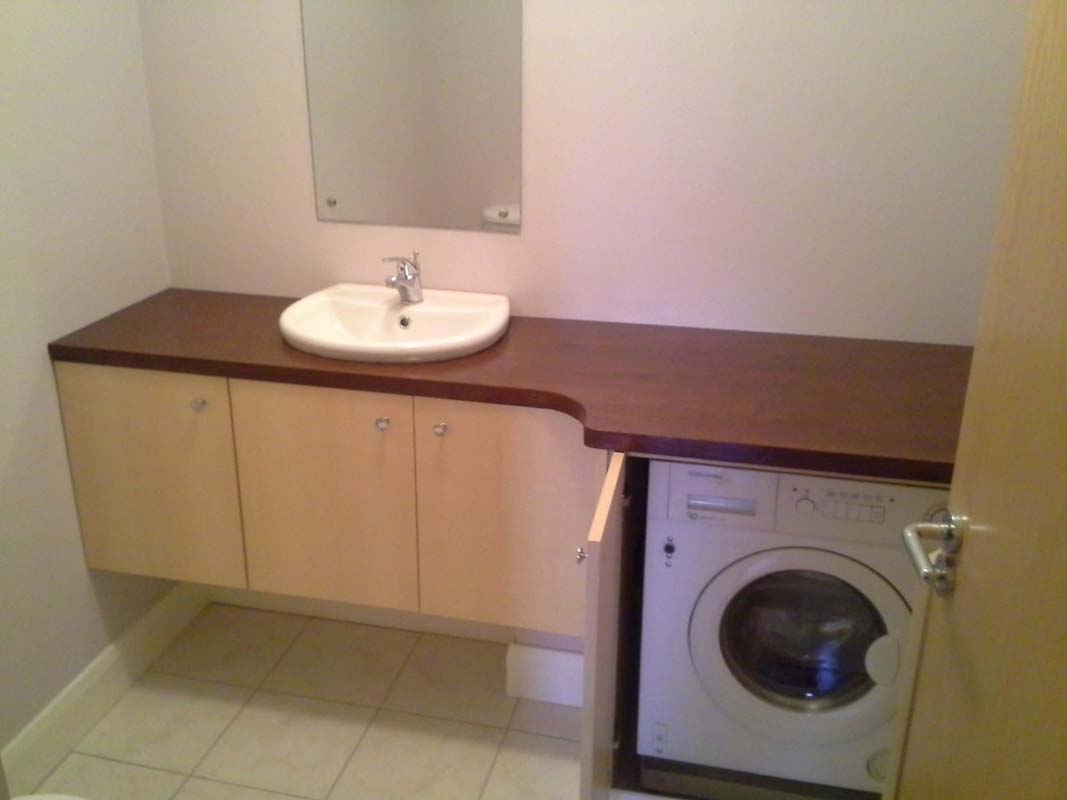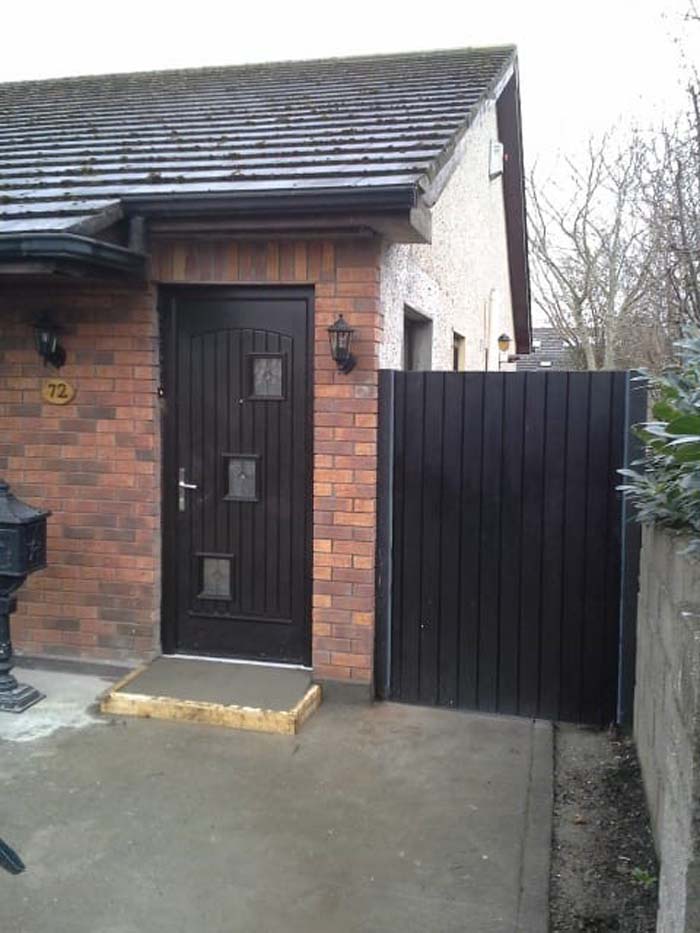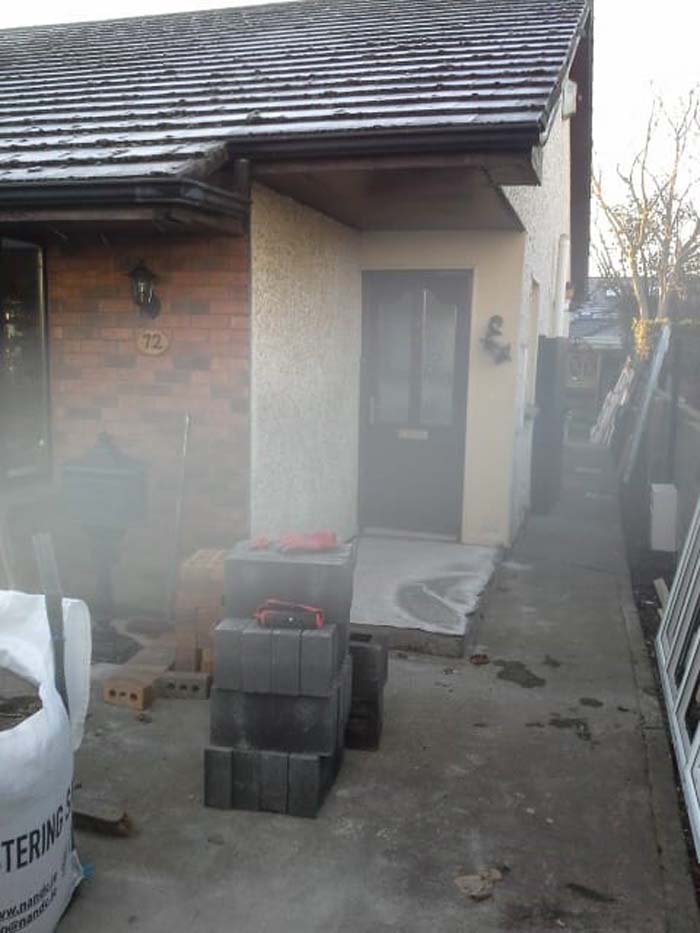 We cater for carpentry in Ballinteer, Knocklyon, Whitechurch, Cabinteely, Carickmines, Kilternan, Stepaside, Sandyford, Ticknock, Leopardstown, Tallaght, Firhouse, Oldbawn, Clondalkin, Ballyfermot, Ranelagh, Rathmines, Rathgar, Sandyford, Ballsbridge, Donnybrook, Irishtown, Merrion, Sandycove, Sandymount, and much more!
We Have Dublin Covered for Carpentry!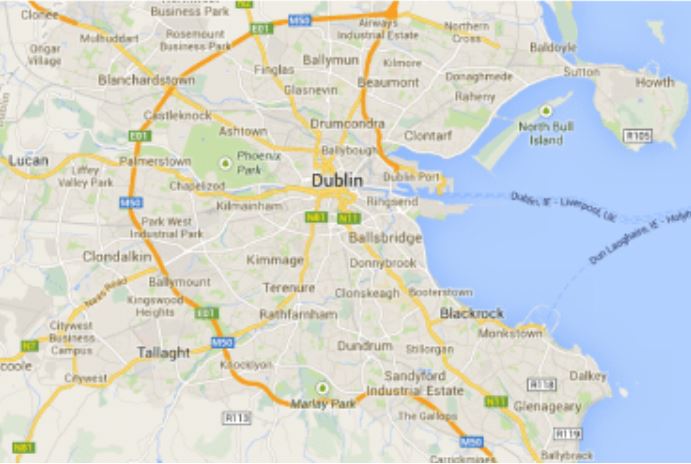 Carpentry in Dublin by Area Carpentry
Areas Covered
We provide Area Carpentry services throughout all of Dublin including:
Southside Carpentry
We cater for carpentry in Ballinteer, carpentry in Knocklyon, carpentry in Whitechurch, carpentry in Cabinteely, carpentry in Carickmines, carpentry in Kilternan, carpentry in Stepaside, carpentry in Sandyford, carpentry in Ticknock, carpentry in Leopardstown, carpentry in Tallaght, carpentry in Firhouse, carpentry in Oldbawn, carpentry in Clondalkin, carpentry in Ballyfermot, carpentry for Ranelagh, carpentry for Rathmines, carpentry for Rathgar, carpentry for Sandyford, carpentry for Ballsbridge, carpentry for Donnybrook, carpentry for Irishtown, carpentry for Merrion, carpentry for Sandycove, carpentry for Sandymount, and much more!
Northside Carpentry
We cater for carpentry in Blanchardstown, carpentry in Castleknock, carpentry in Clonee, carpentry in Clonsilla, carpentry in Corduff, carpentry in Mulhuddart, carpentry in Ballygall, carpentry in Cappagh, carpentry in Cremore, carpentry in Finglas, carpentry in Jamestown, carpentry in Carba, carpentry in Phibsborough, carpentry in Four Courts, carpentry in City Center, carpentry for Beaumount, carpentry for Drumcondra, carpentry for Grifith Avenue, carpentry for Santry, carpentry for Whitehall, carpentry for Darndale, carpentry for Artane, carpentry for Raheny, carpentry for Ballybough, carpentry for Clontarf, carpentry for Fairview, carpentry for Marino, and much more!
Don't worry if you do not see your Dublin Area listed! These are just a small selection of the Dublin areas that we regularly provide towing services for.
We are happy to provide Area Carpentry Services – no matter where you are in Dublin!
Drop Me a Line
Contact David to get the best quote for your job today – We always offer the best prices and deliver exceptional service!