Carpentry Services Meath, Dublin & WIcklow
Carpentry Services Meath, Dublin & WIcklow? Area Carpentry Services is a professional carpentry service serving all these areas – all types of carpentry and building work, big and small.
Years of experience with all aspects of carpentry and building projects – considered by all our trusted customers as reliable, honest and dependable. In fact, he is the first person to call for all domestic carpentry jobs big or small.
With offices in Meath, WIcklow and Dublin, we provide Carpentry Services Meath, Carpentry Services in Dublin and Carpentry Services Wicklow. This includes all types of projects! For example, from minor fixes to large scale renovation projects. Attic conversions are a specialty of David's team by all means. All projects are completed to the highest standards with minimum fuss and the best prices available throughout these areas.
Kitchen building and bespoke walk in wardrobes are usually projects that are most widely sought after throughout Meath, Wicklow and Dublin. These projects will give your home the space you need by using the most modern designs available. David's team are highly experienced professionals and as a result, they are masters of all types of building projects. That is to say from start to finish. High specification, tight schedules, work and a tidy finish is all part of a day's work for these professionals of Area Carpentry.
Get in contact and discuss anything you have seen on our website or, if is it the case you have a new project in mind, please contact him directly on the contact page.
The services are all of the highest level of finish. Our carpenters really are experts, their experience and knowledge speaks for itself. David is well versed on providing practical carpentry advice as well as providing professional services. 
Products required are all locally sourced to provide the best finishes at the best possible prices.
We can supply a complete solution, whilst taking into account your budget and your schedule. And again, that's a promise. In other words, Area Carpentry Services never disappoint.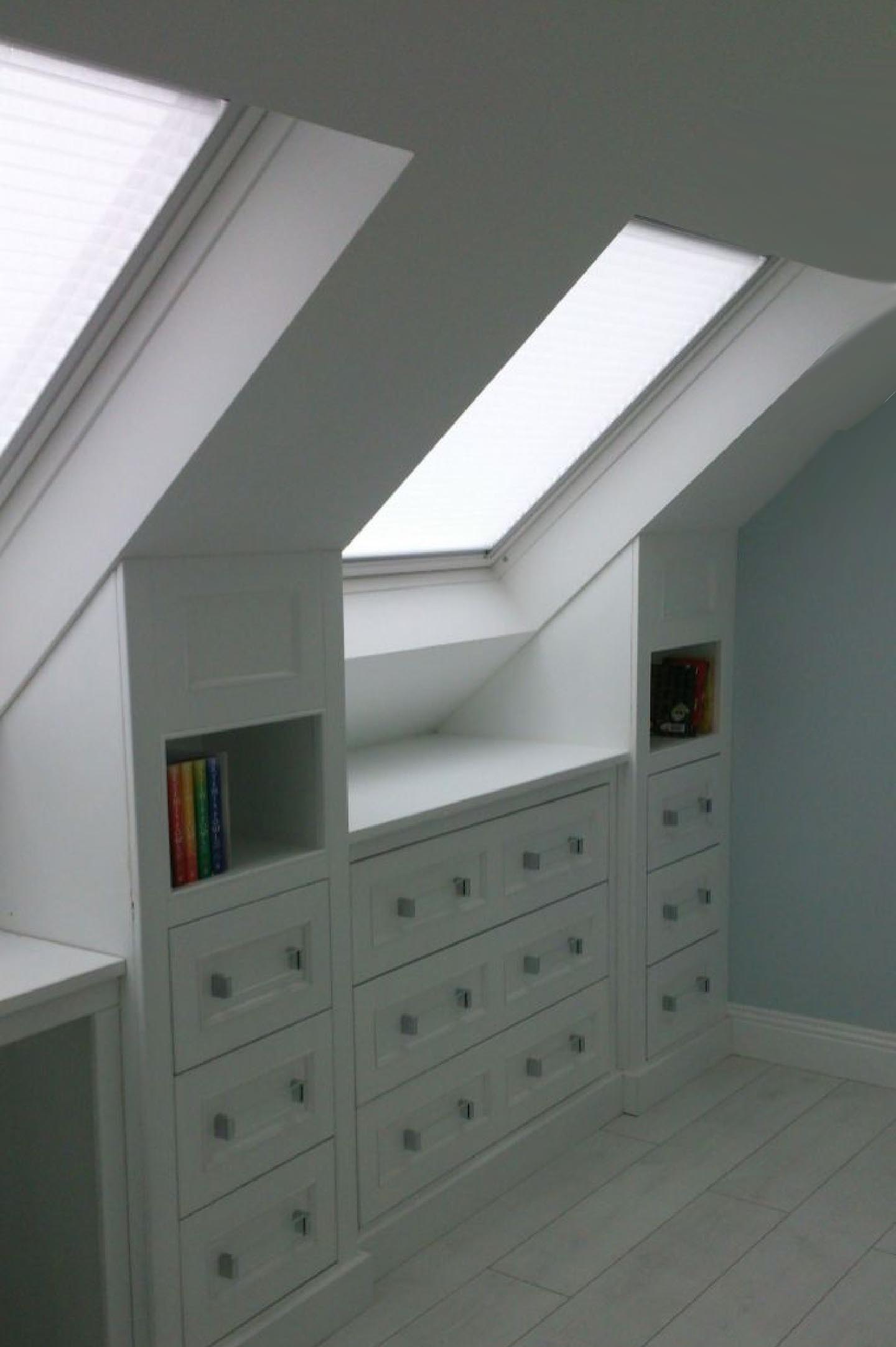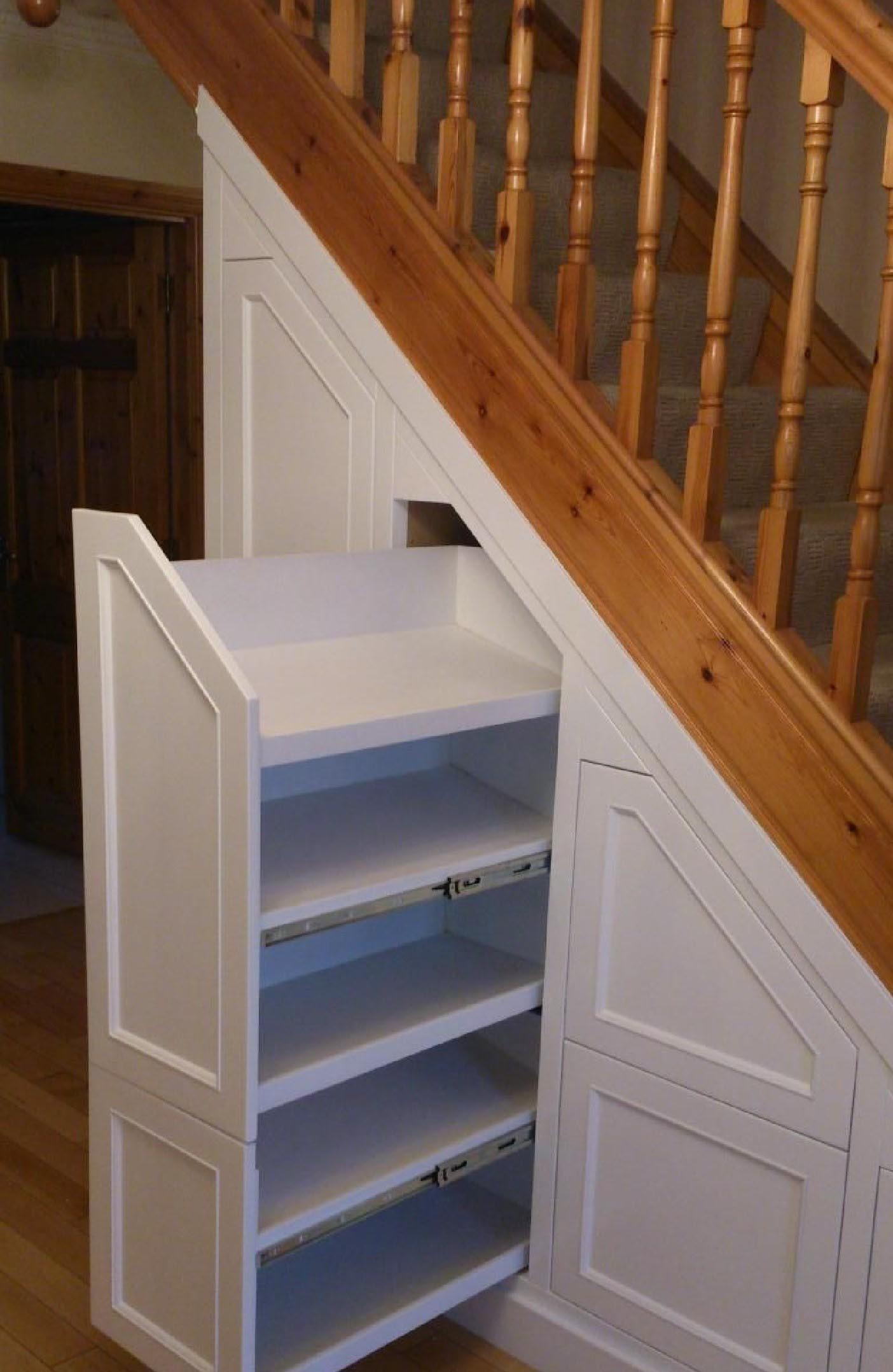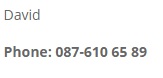 Drop Me a Line
Contact David to get the best quote for your job today – We always offer the best prices and deliver exceptional service!