Area Carpentry Services
All Types Of Building & Carpentry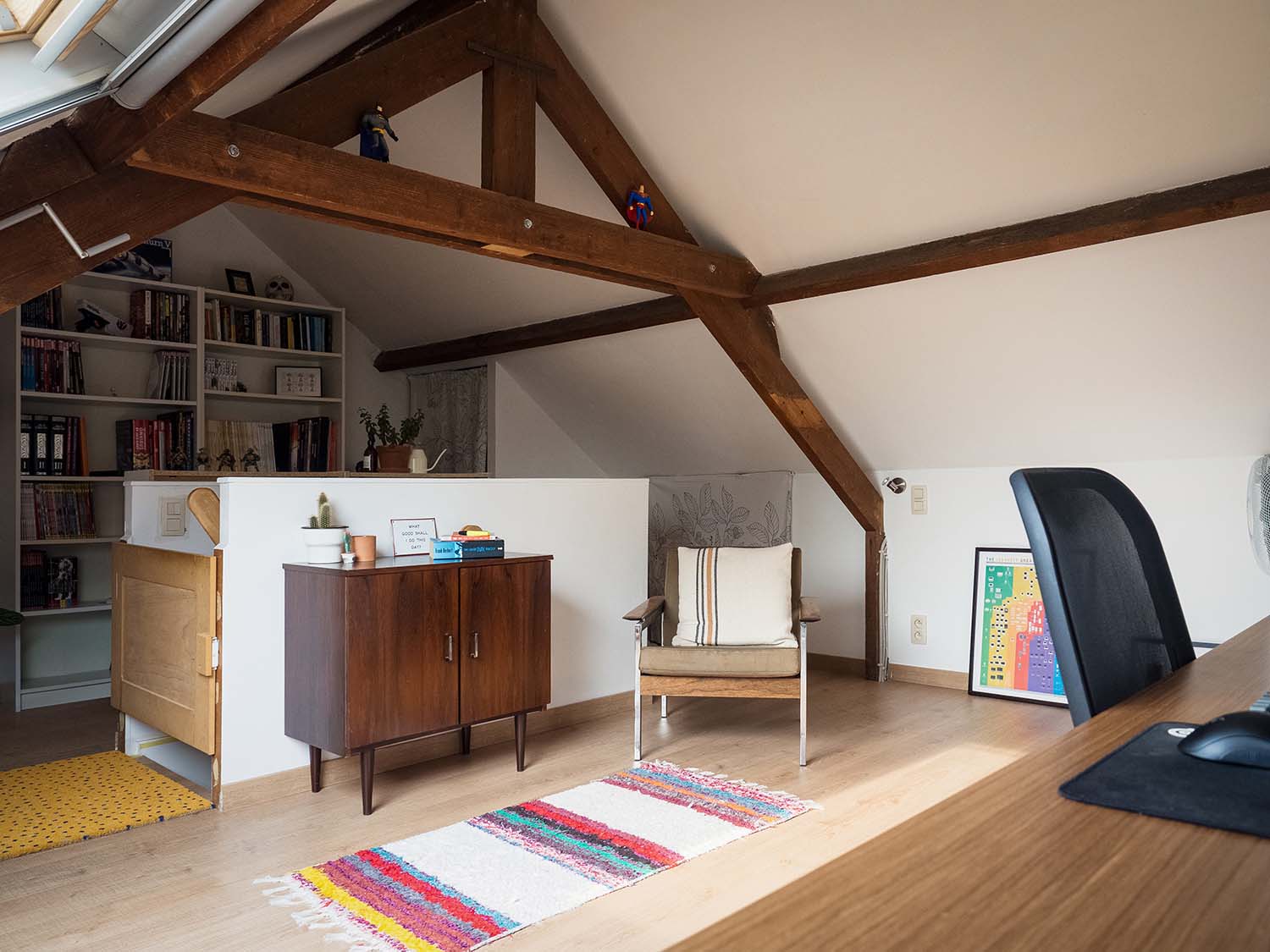 Area Carpentry Services are a a professional team of builders that renovate, improve and build homes to truly let you live.
We service all of Co. Dublin, Co. Meath & Co. Wicklow.
We are experts in attic conversions, home extensions and remodelling existing house to create dream homes.
We have built up a great name over 30 years of being honest, reliable, affordable and dependable.
Extensions | Attic Conversions | Kitchen Design
…and so much more!
Why Choose Area Carpentry Services?
Tight schedules, high specification work and a tidy work ethic is all part of a days work for us.
Kitchens, attics, walk in wardrobes, extensions, decking, conservatories and so much more.
Free quotations, helpful advice and available to discuss the process of making your dreams, reality.
We create beautiful living spaces
to change the way you live
Area Carpentry – Just For You!
Areacarpentryservices.ie covers lots of Areas including Co Meath and County Wicklow.
We provide Dublin carpentry services throughout all of Dublin including:
Extensions
Your house can truly be a dream home:
Home offices, teenager dens, garden rooms, new kitchens, extra bedrooms, playrooms, and more…
Conversions
New kitchens, split or open plan rooms, walk-in-wardrobes, custom built t.v. units, electric / l.e.d. fire places, conservatories, decking, sheds, redesigned bathrooms, flooring and more; all hassle free and great value… it is what we do!
We are expert builders how custom design carpentry projects… speak to us… we are alwys happy to help!
Our Services
We cover all aspects of building and carpentry services throughout Dublin Meath and Wicklow.
We give building advice, design, create implement and turn living spaces into dream spaces…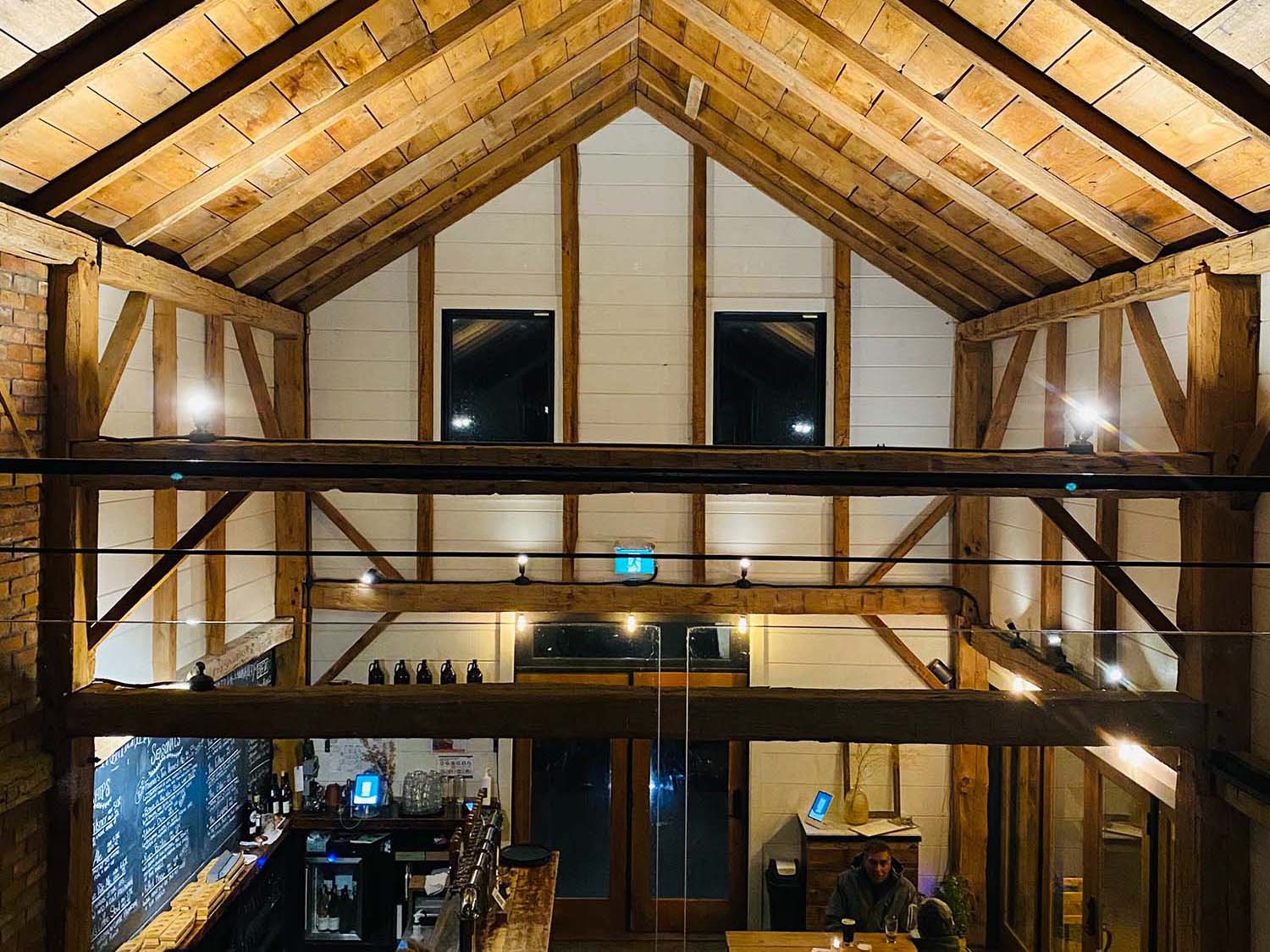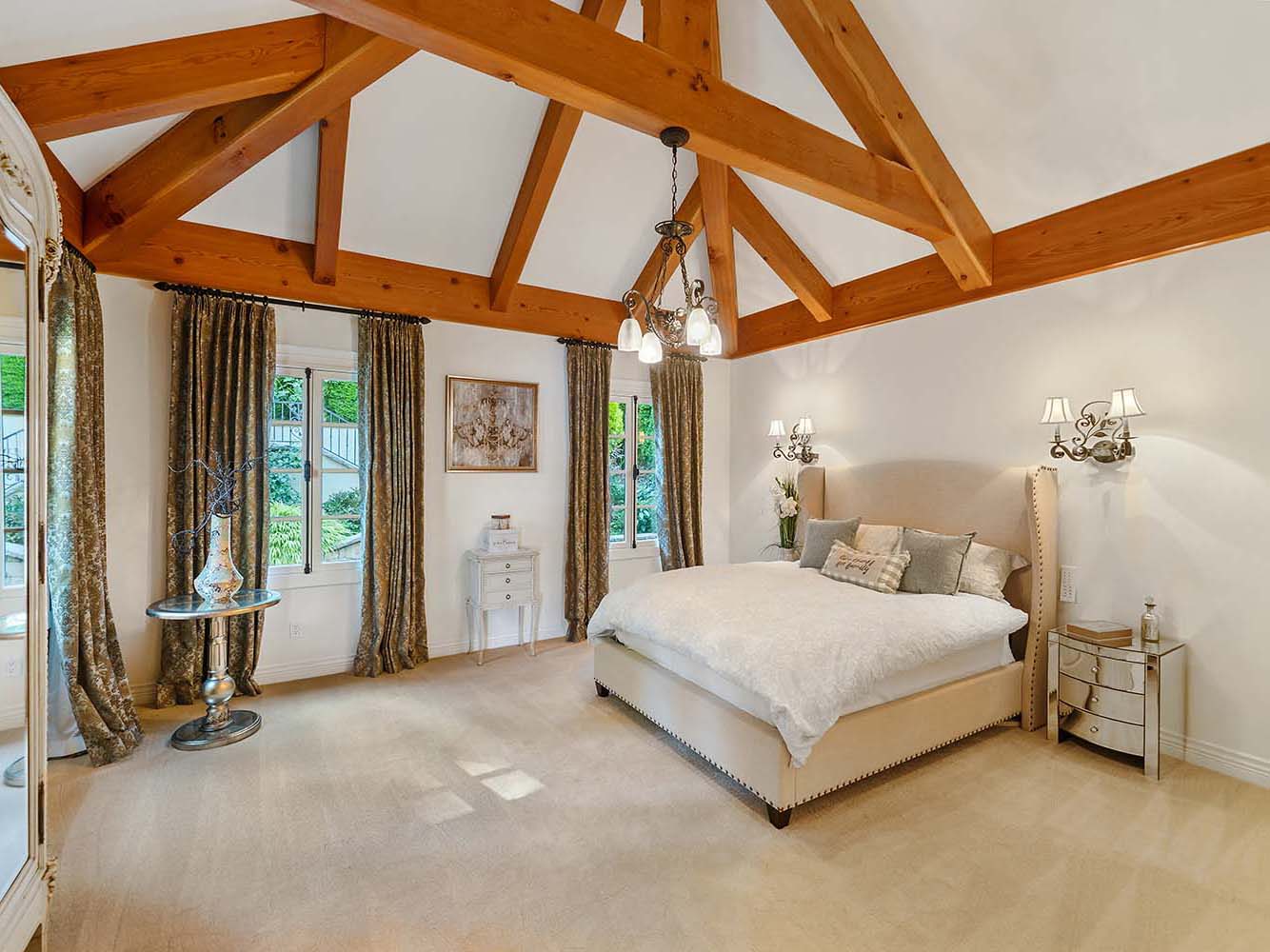 Carpentry Services in Dublin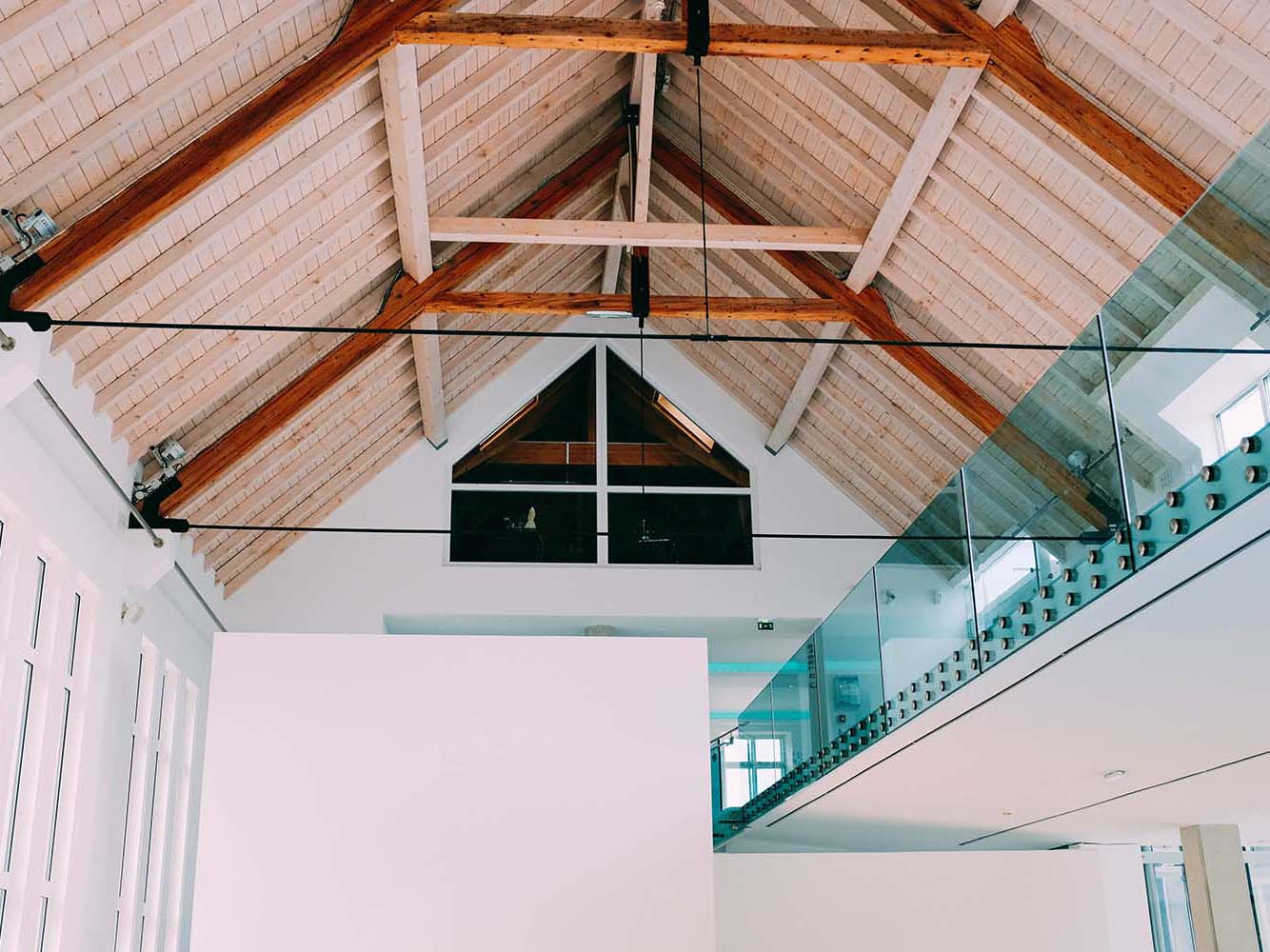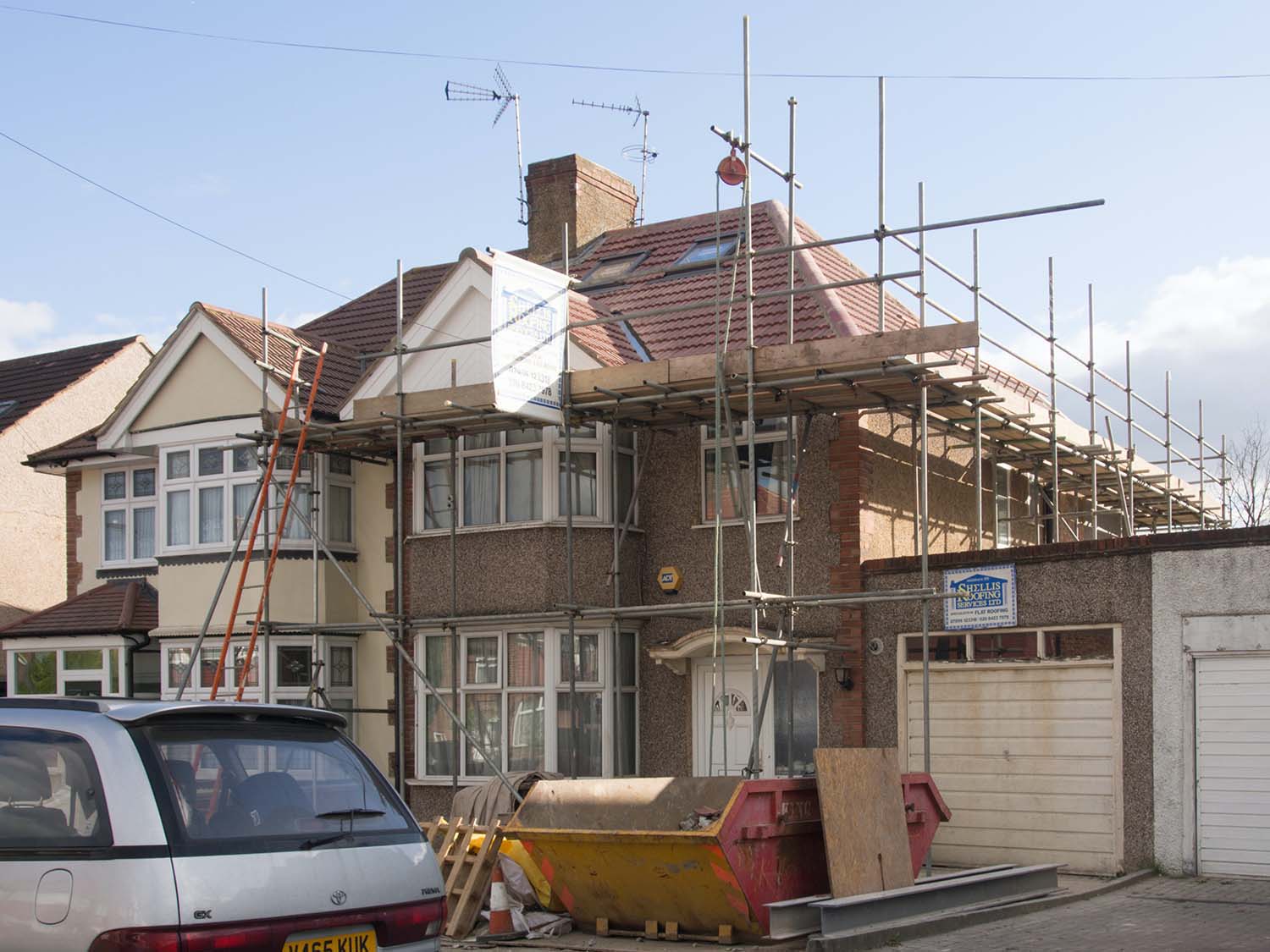 House Extensions in Dublin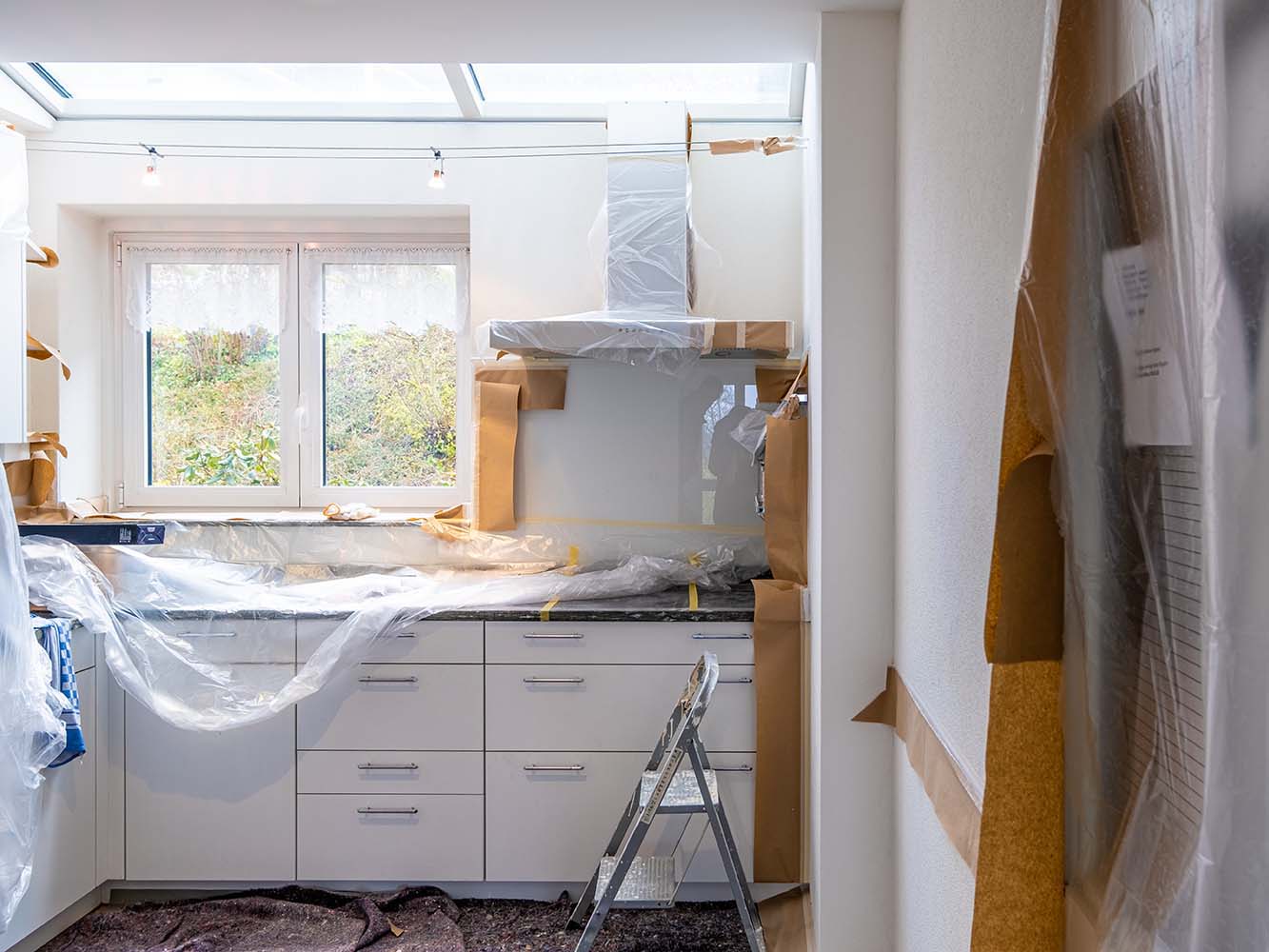 Kitchen Renovations in Dublin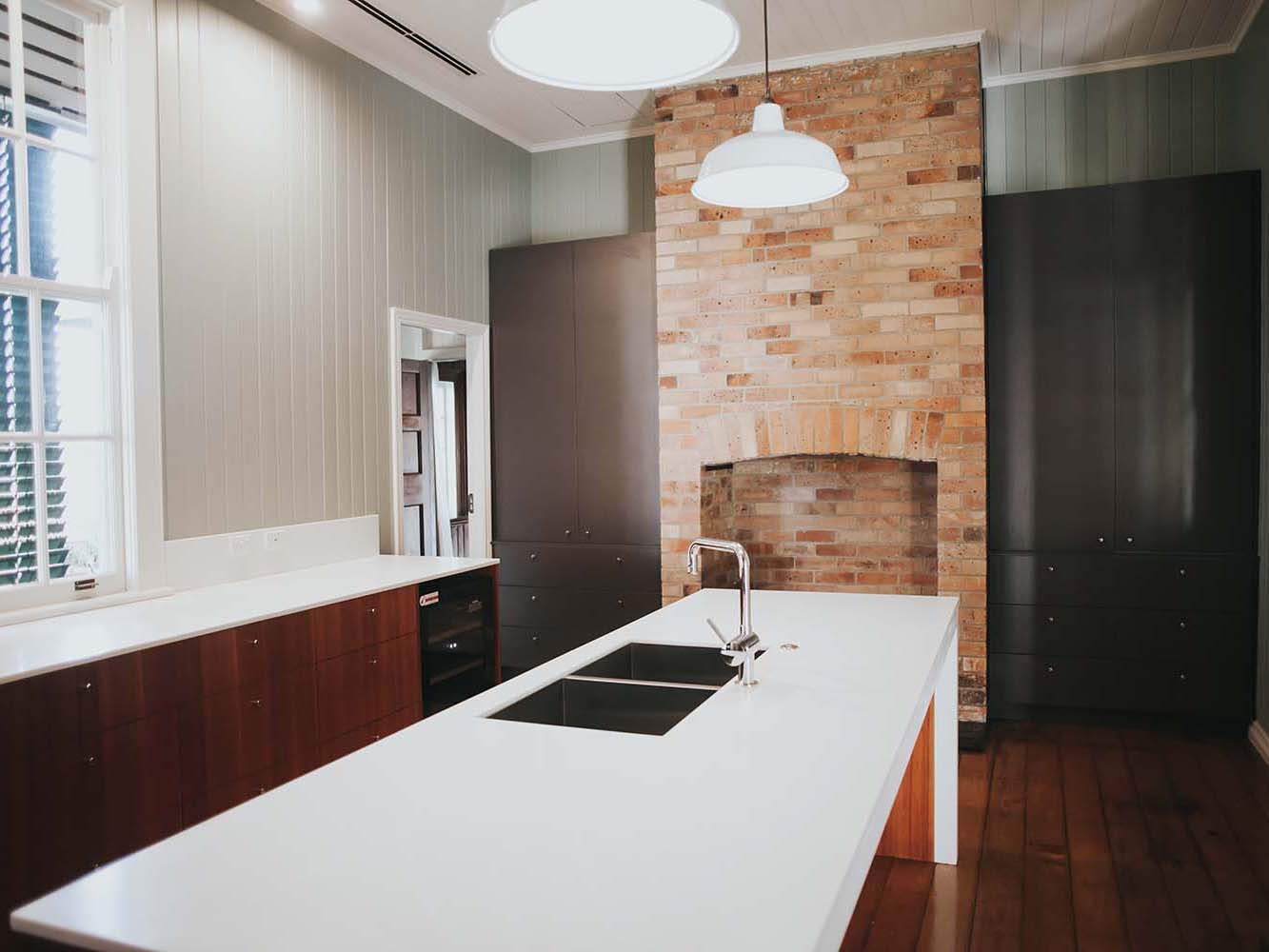 Small Home Building Renovations Dublin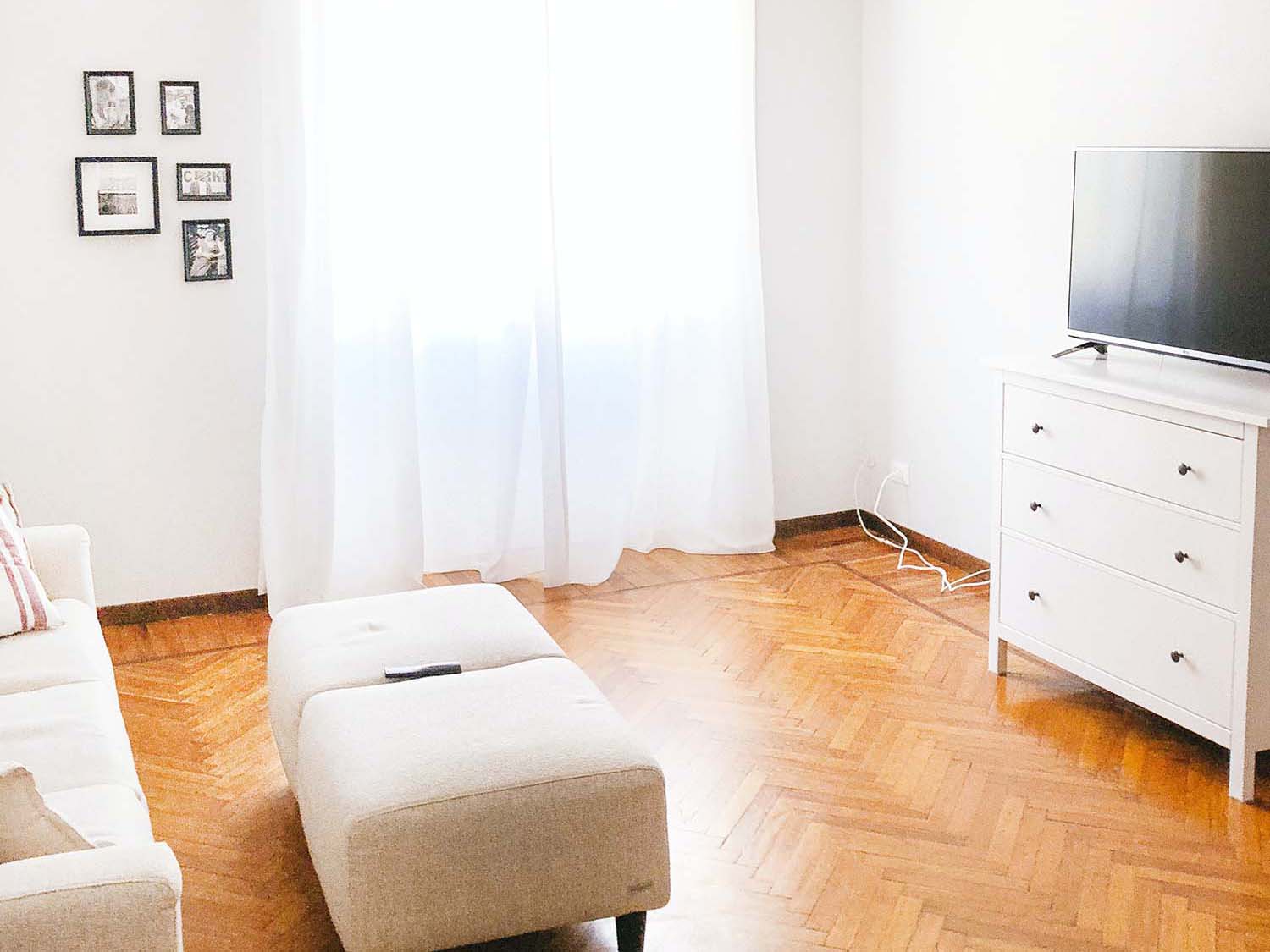 Carpentry Maintenance Service Dublin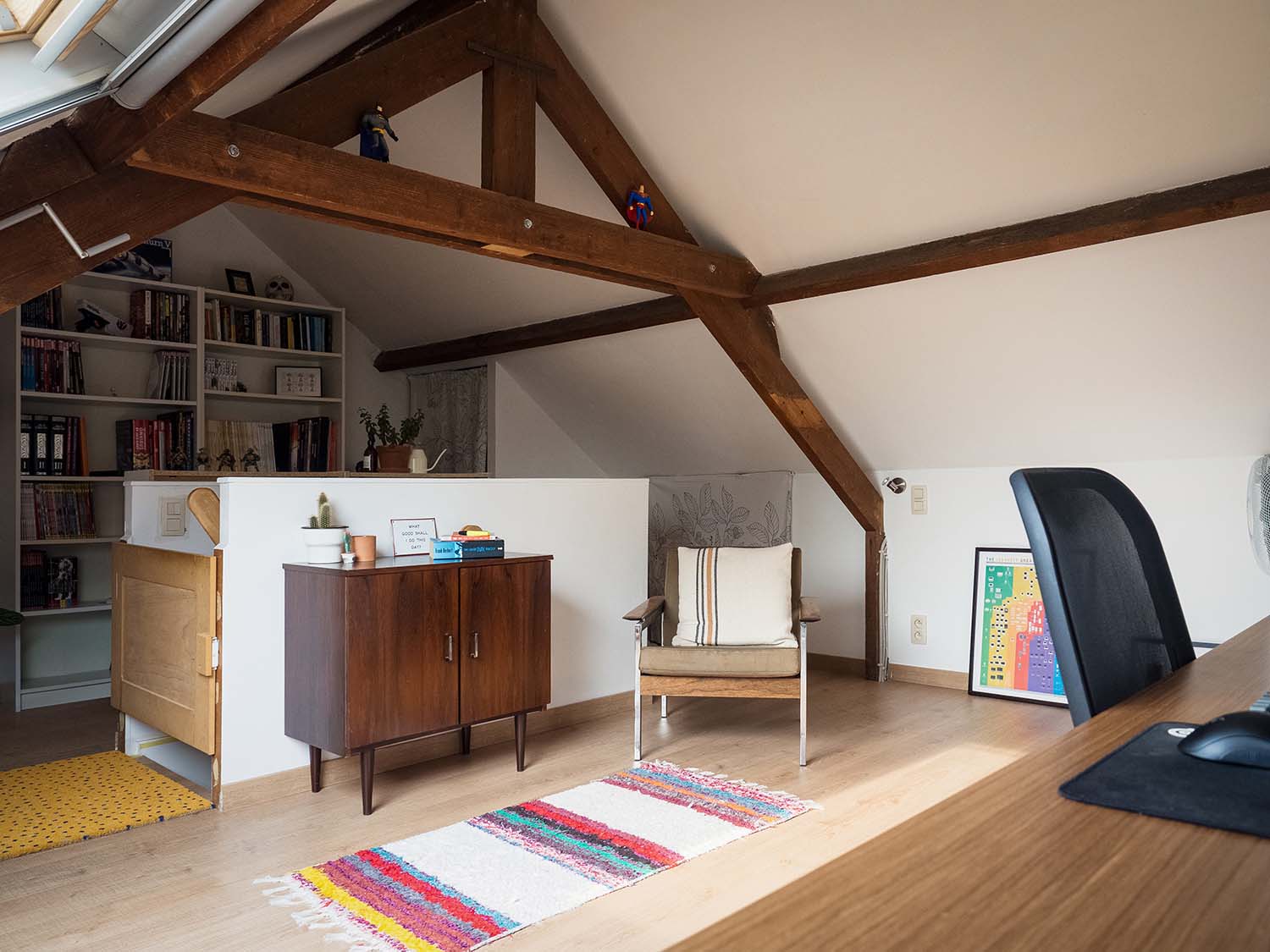 Carpentry Services in Meath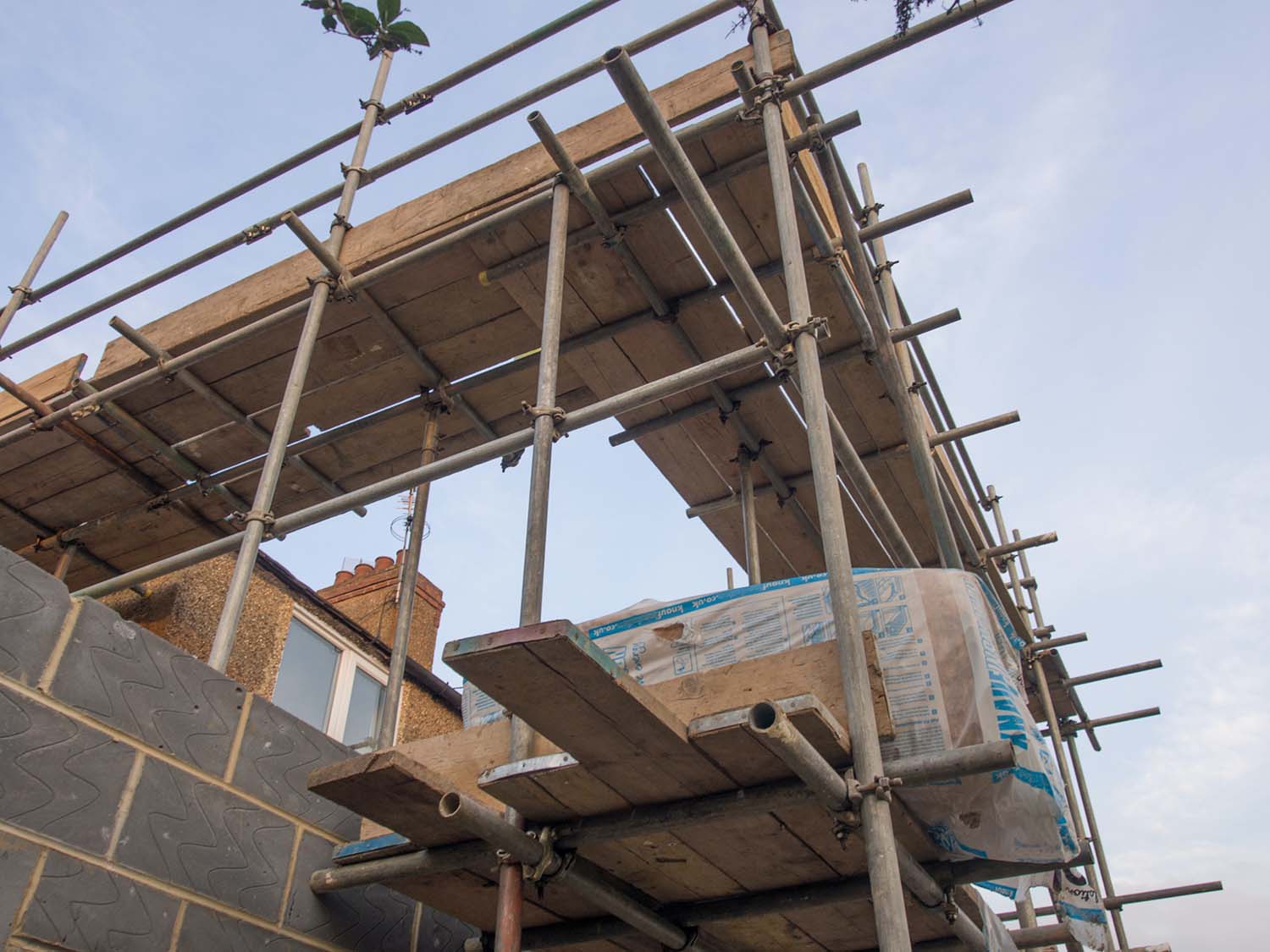 Carpentry Services in Wicklow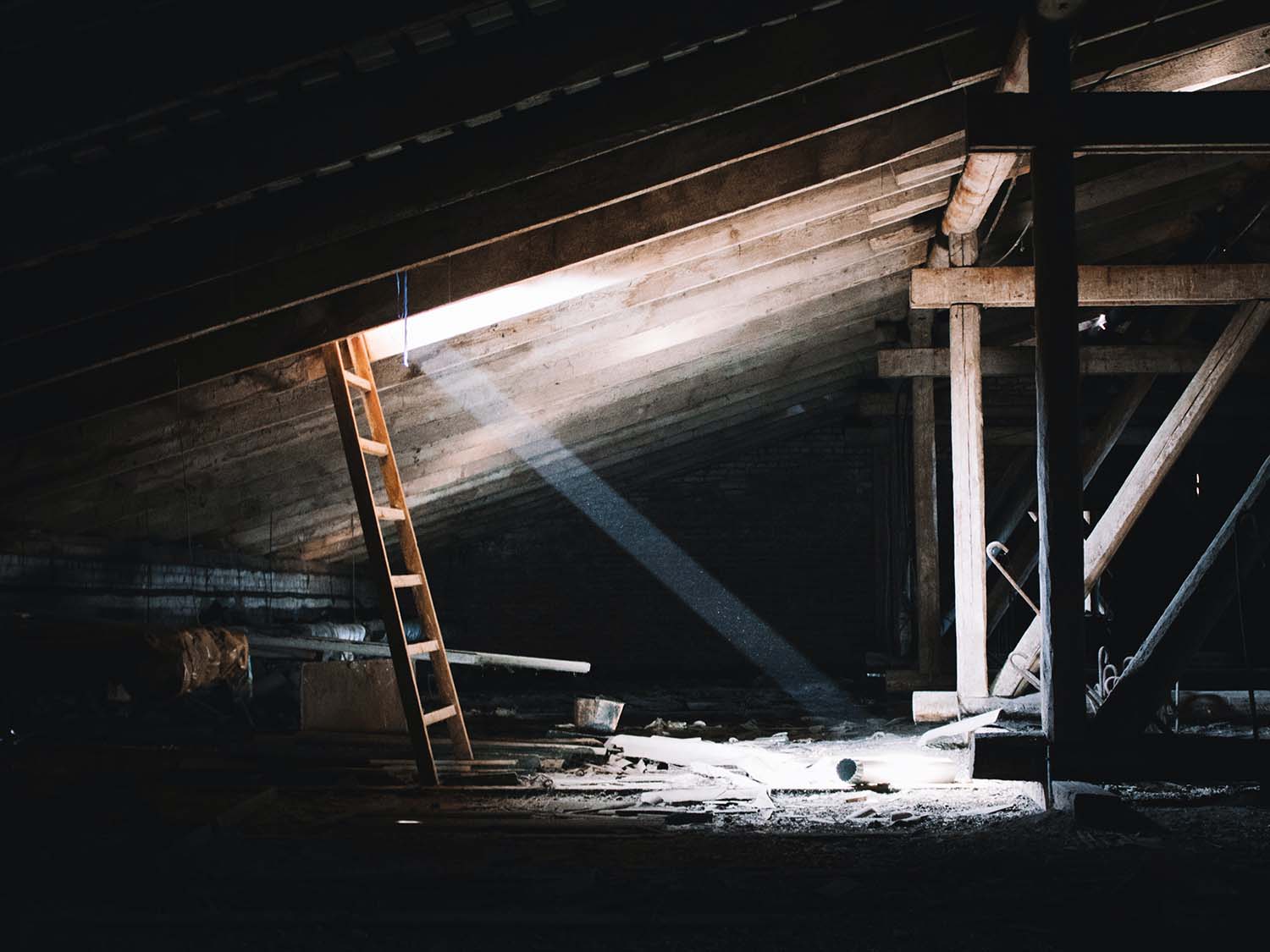 Attic Conversions in Dublin
Get In Touch
Location: 339 The Lawn Belgard Heights Dublin 24
School Hours: M-F: 8am – 5pm